We're the experts
You'll wonder how you managed without us.
Ultimate Energy Advisor's ("UEA") emphasizes a common- sense approach to electricity and natural gas management. While controlling cost is always a priority, minimizing risk and attention to detail is highly stressed with clear delivery of the process to the customer.
Like other decisions a business owner or corporation must consider, the proper procurement and management of electricity takes someone who has knowledge and an understanding of the process and variables required to make a responsible assessment. The professionals at Ultimate Energy Advisors take the guesswork out of the purchase of electricity. UEA will arrange for a competitive rate, and will assist you with market intelligence that will provide your organization a higher level of budget certainty for controlling the cost long term.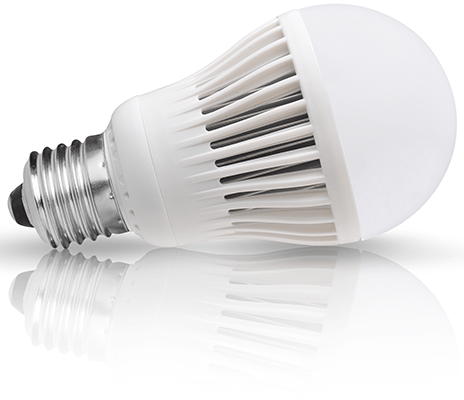 The procurement and management of Natural Gas is completely different than electricity. The transmission and delivery process itself of gas to consumers can vary greatly depending on the utility and the gas pipeline itself. Variables such as usage tolerance, bandwidth, delivery costs and products are measured much differently. Ultimate Energy Advisors will provide you with the necessary direction and help you make an informed and responsible decision. Risk assessment is critical when procuring natural gas and in some cases staying with the utility may be the best option. Let Ultimate Energy Advisors analyze and compare your current costs with available options.